Another highlight of the year was the opportunity to direct and design the intro for SKY ART GERMANY, 
inspired by the work of ROBERT BARTHOLOT  with his collaboration, we created the intro for this show. 
It's about the mixing of different artists' styles together in one piece. Working with and directing an amazing group of artists, 
we were able to accomplish an impressive result: a true mix of reality and imagination.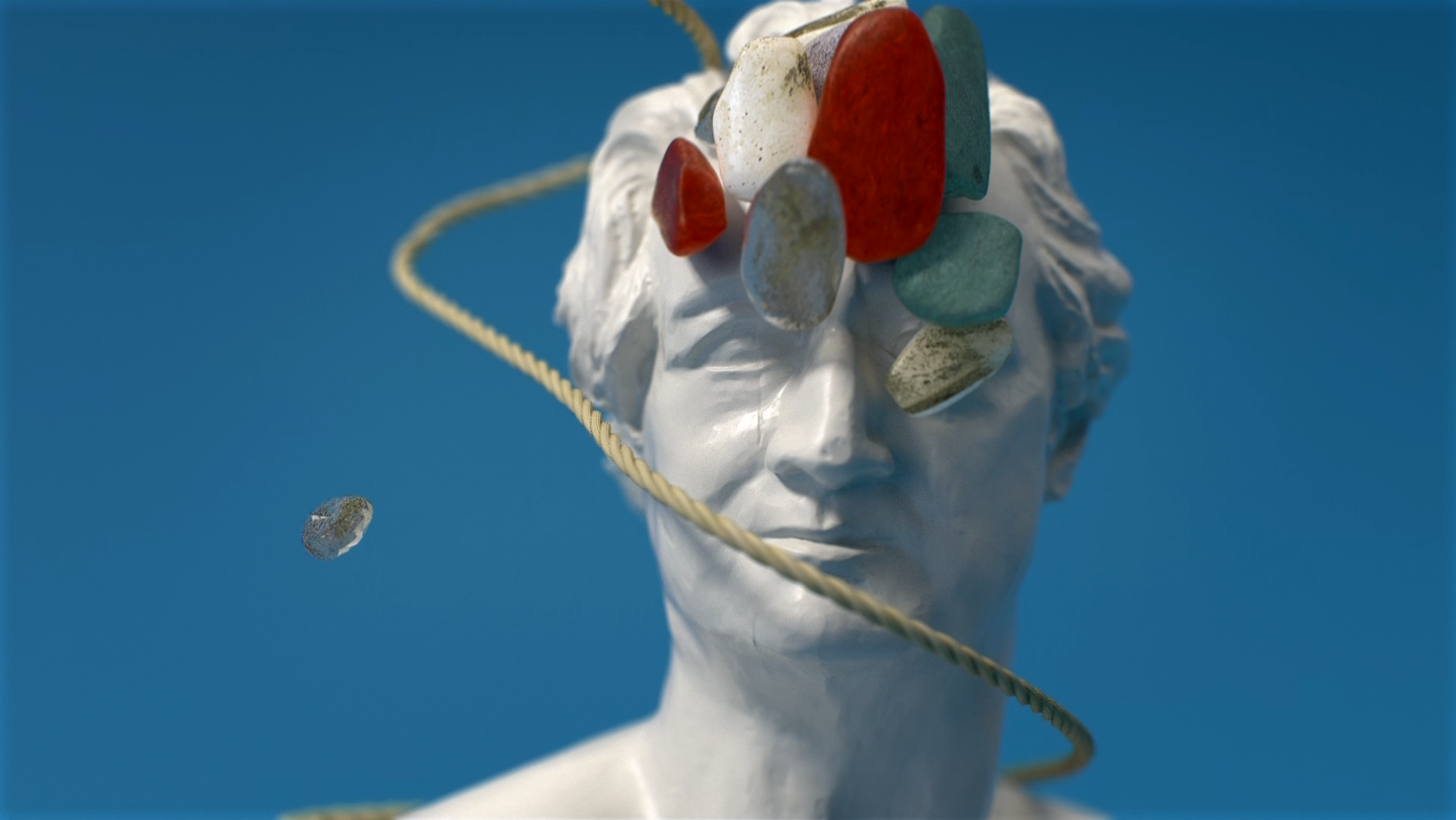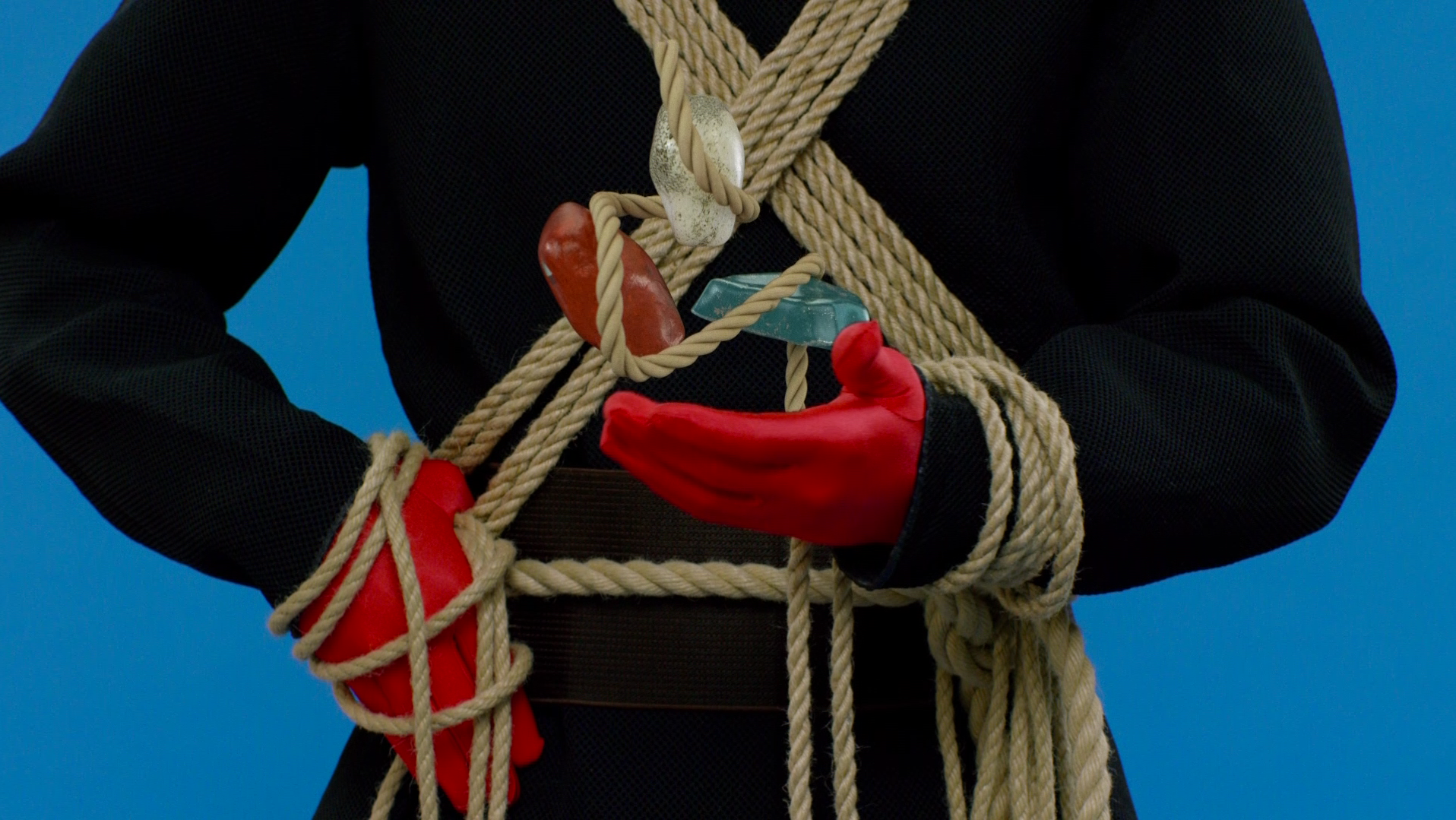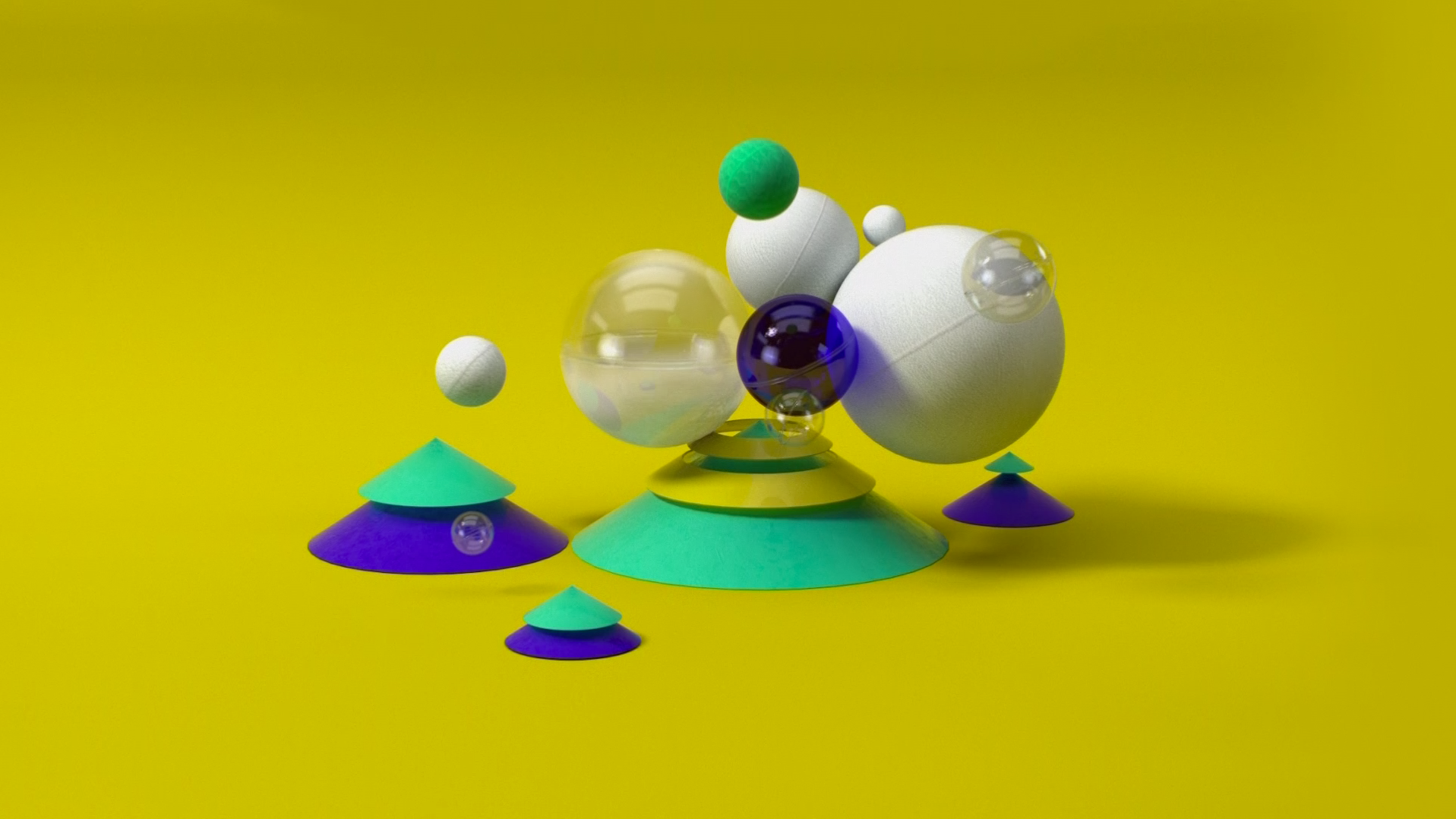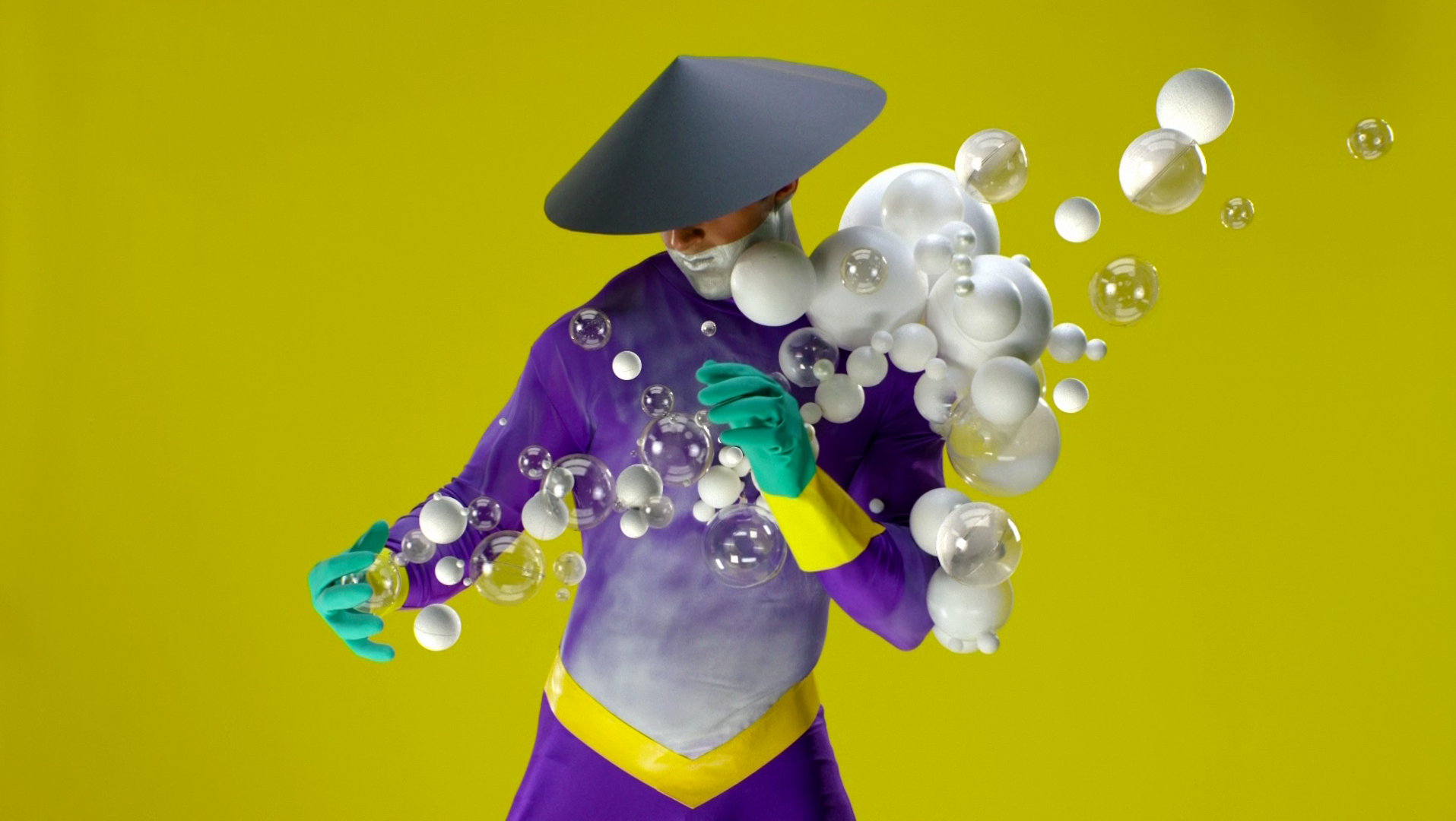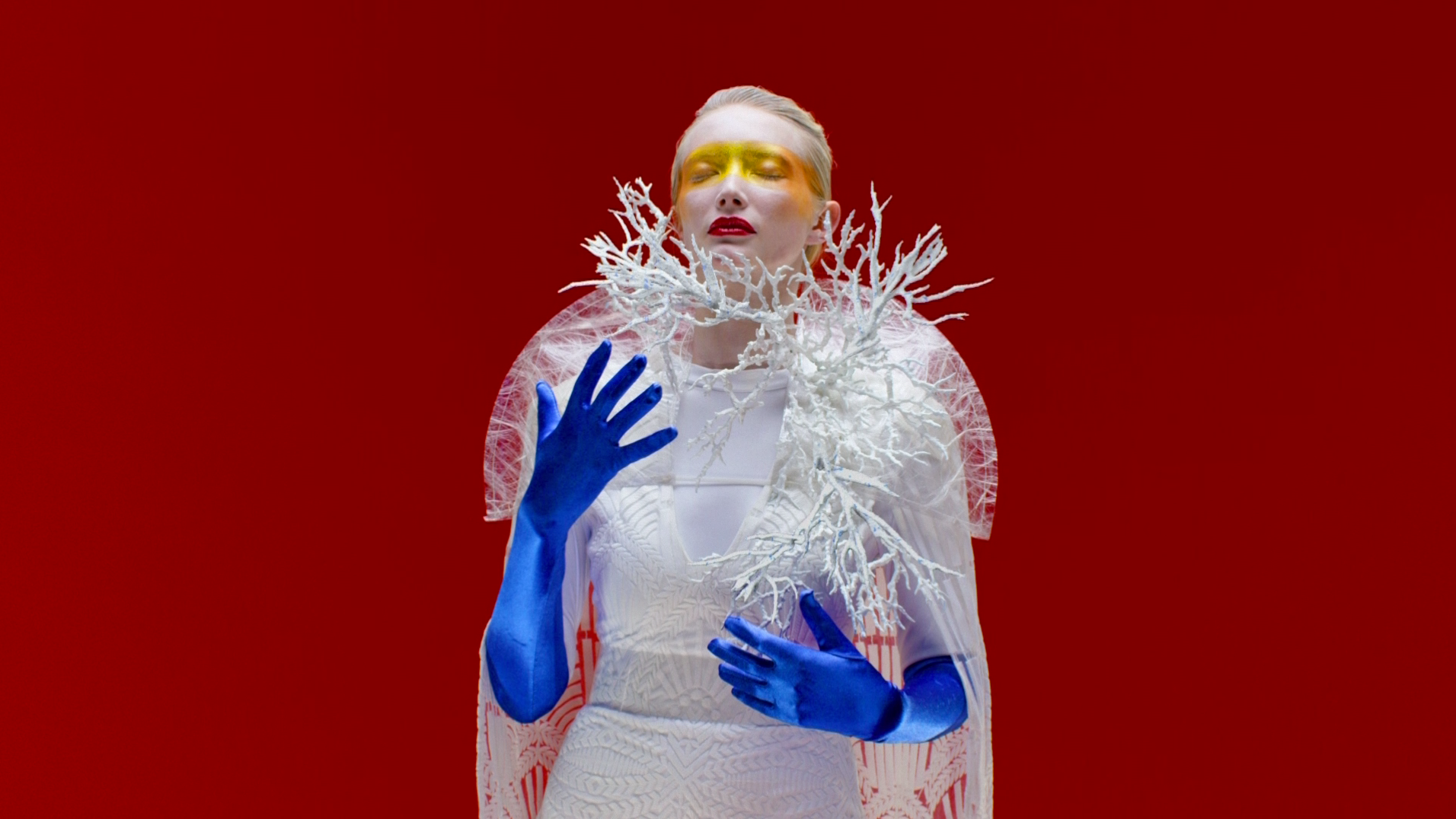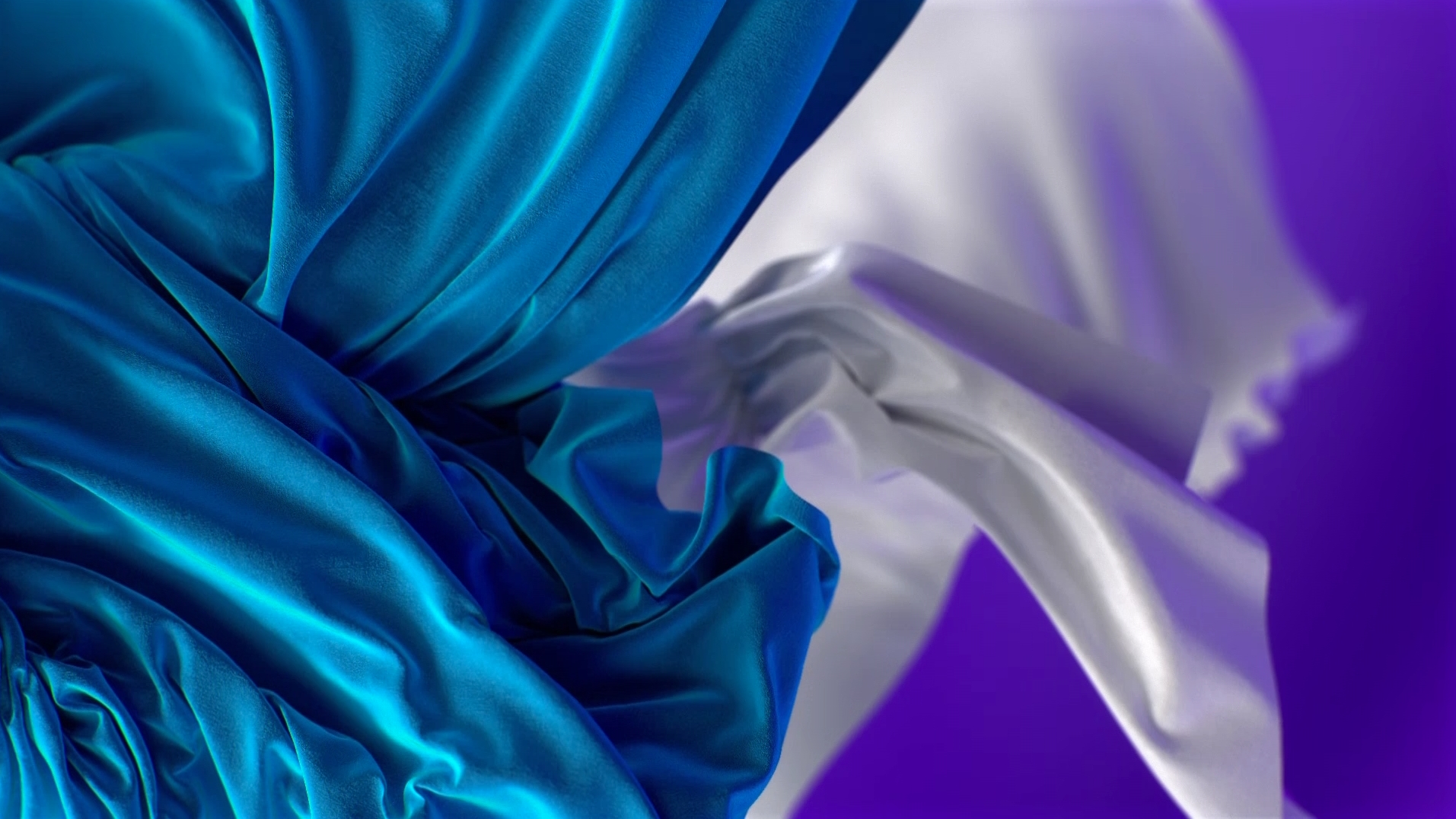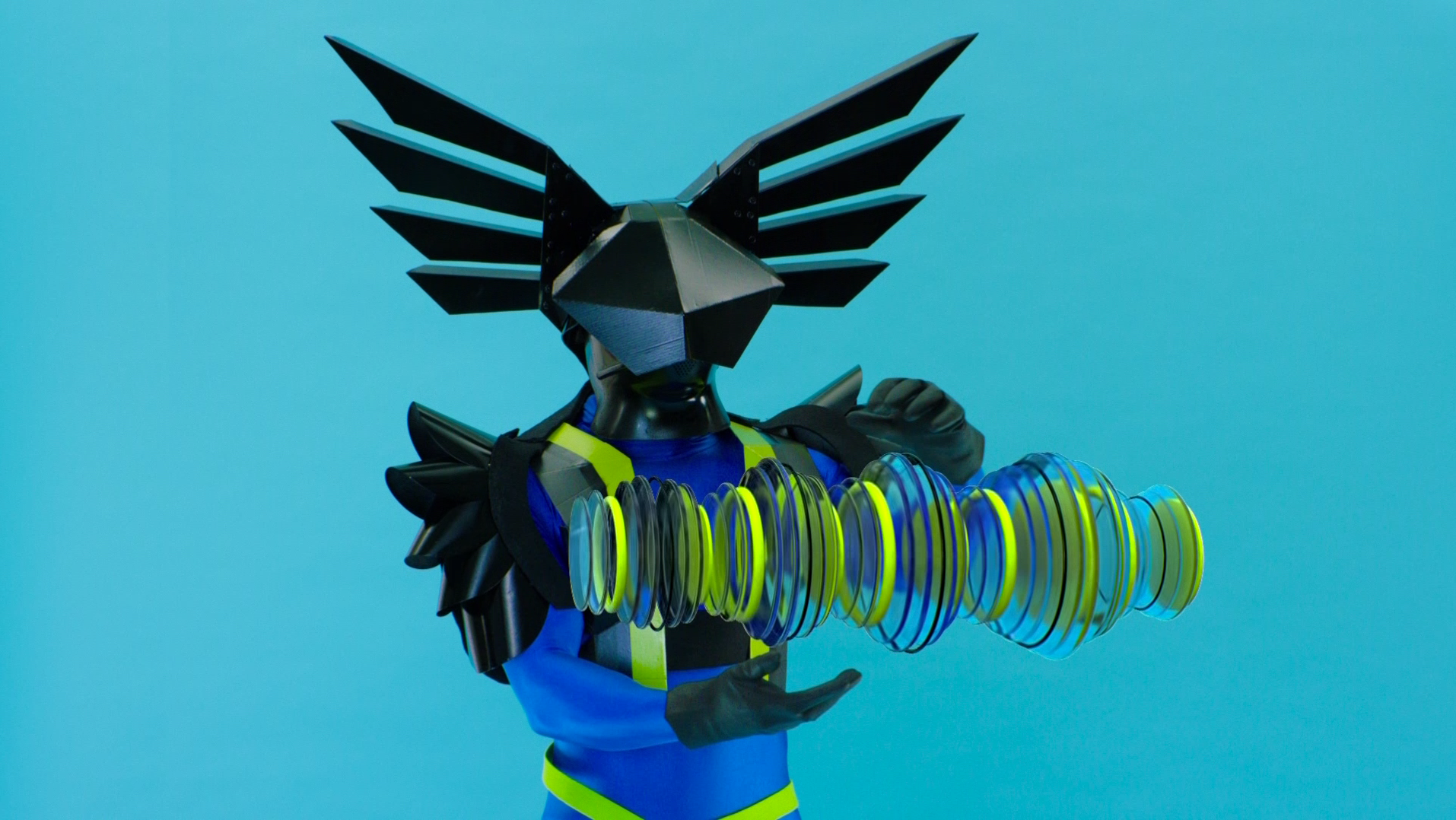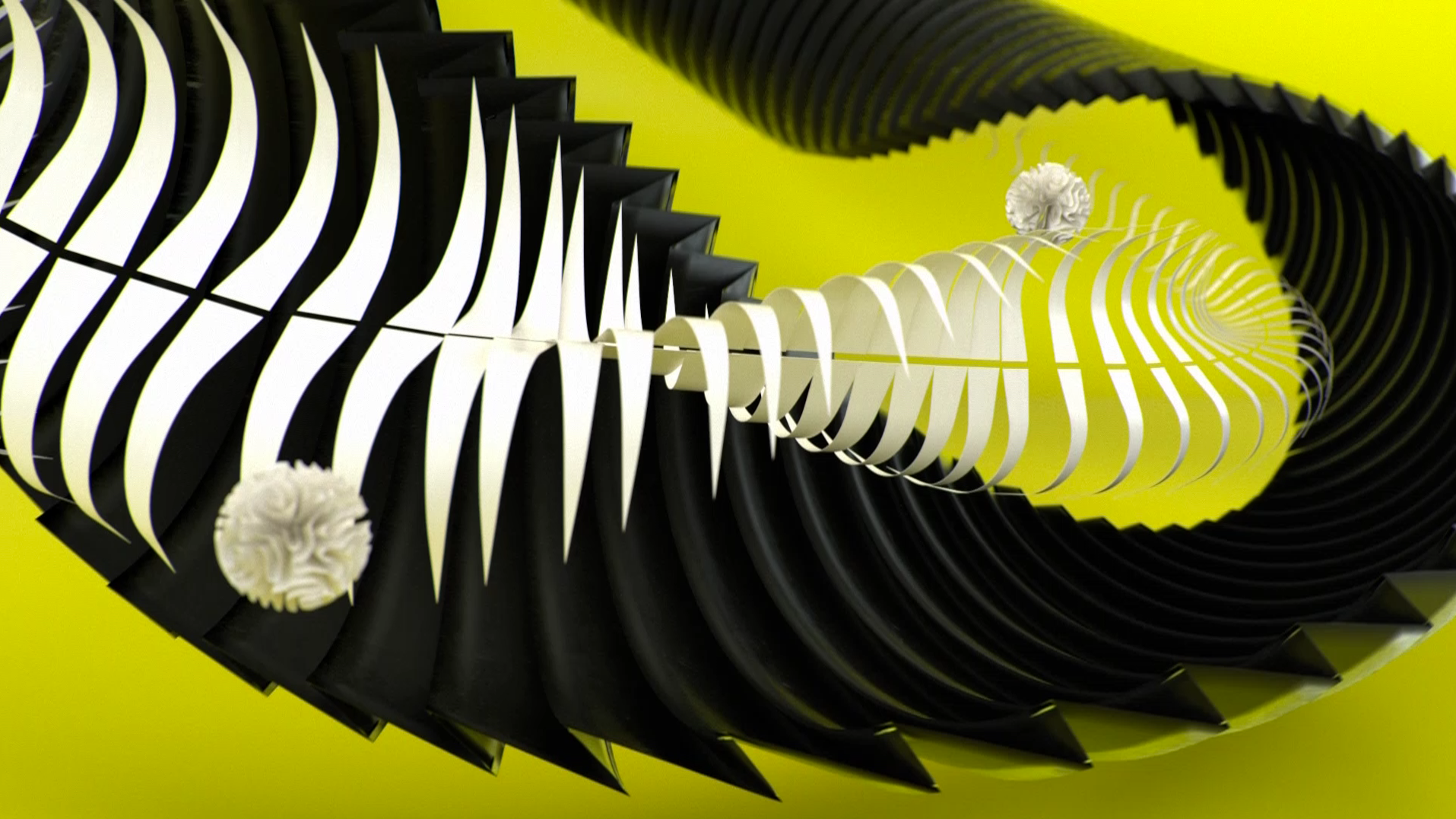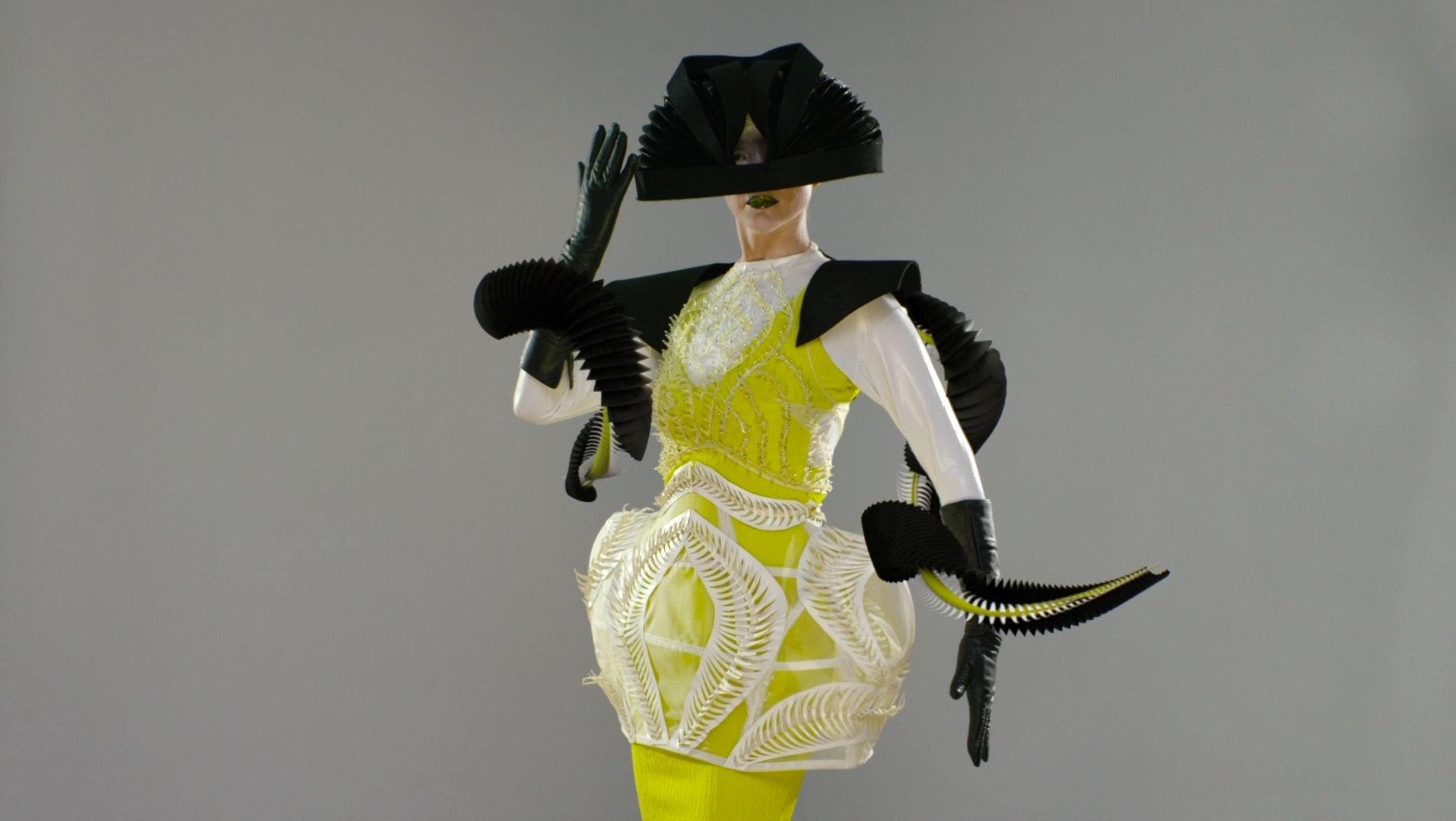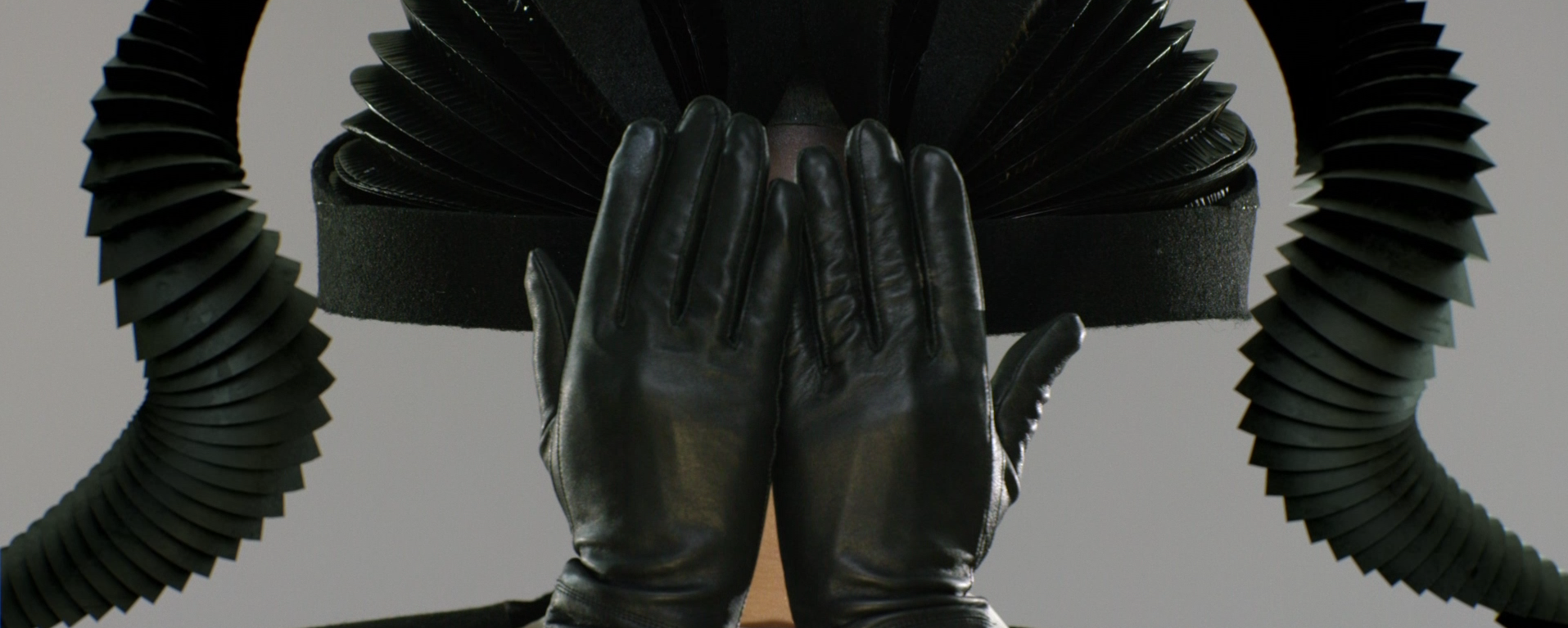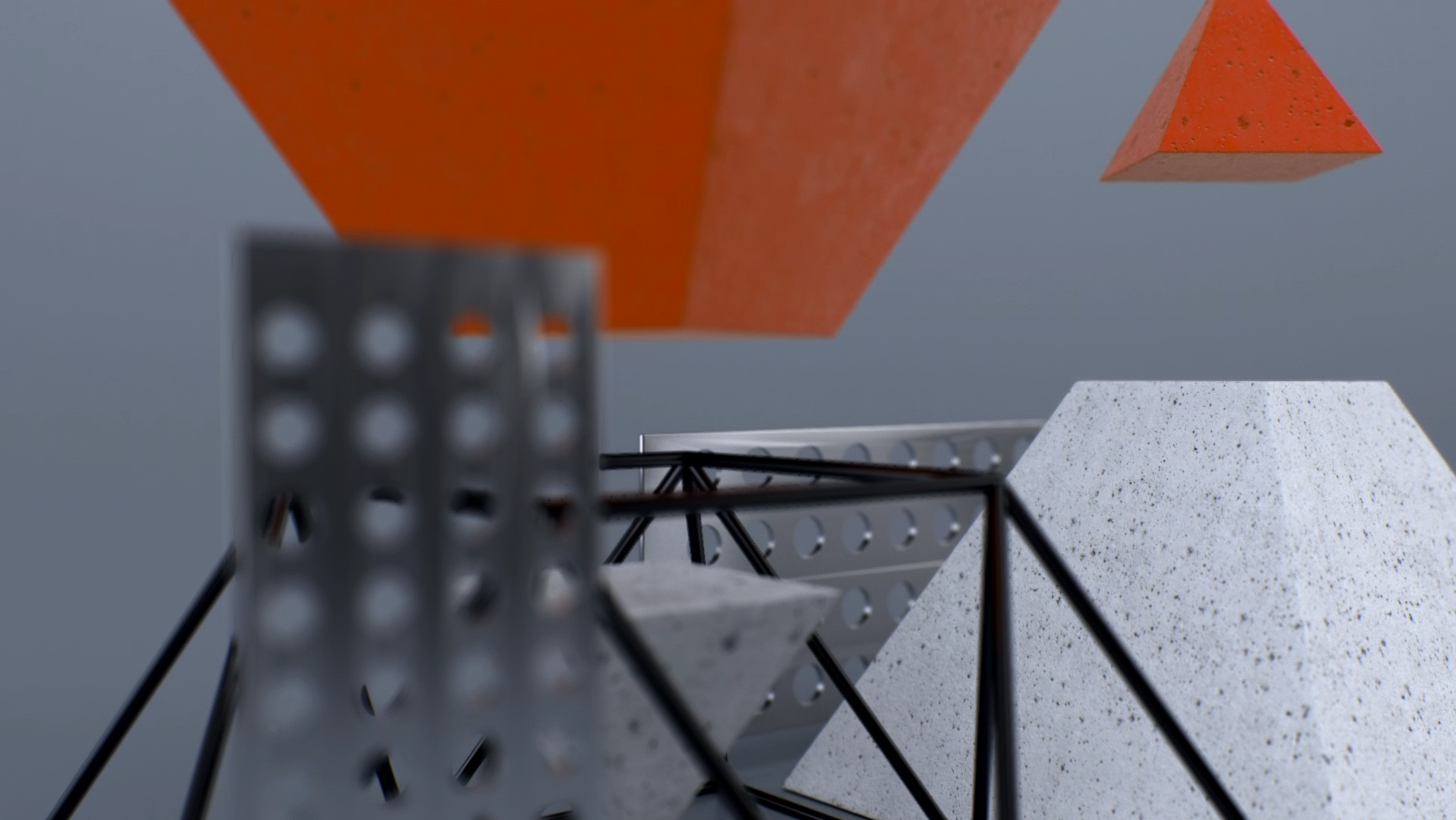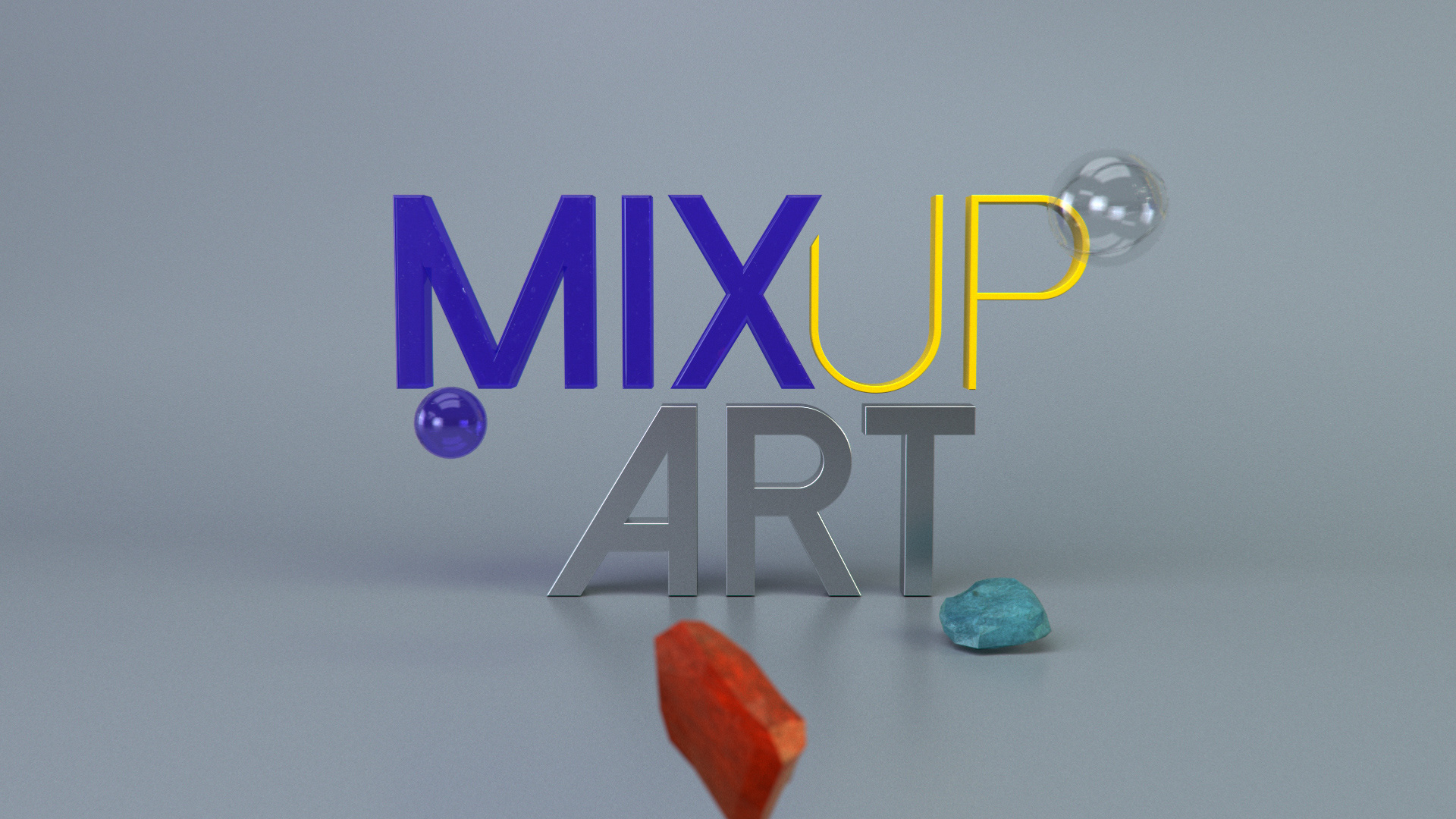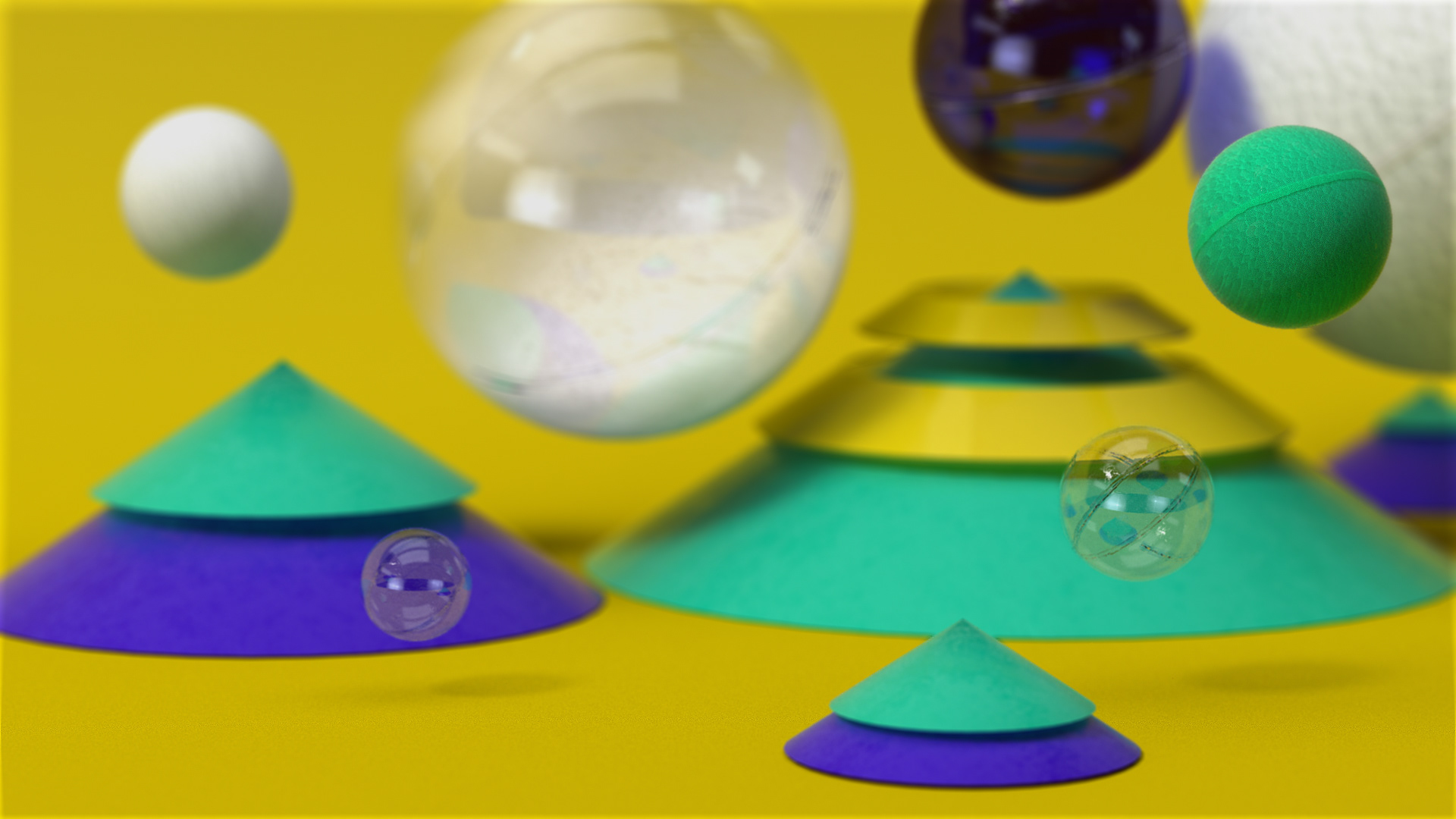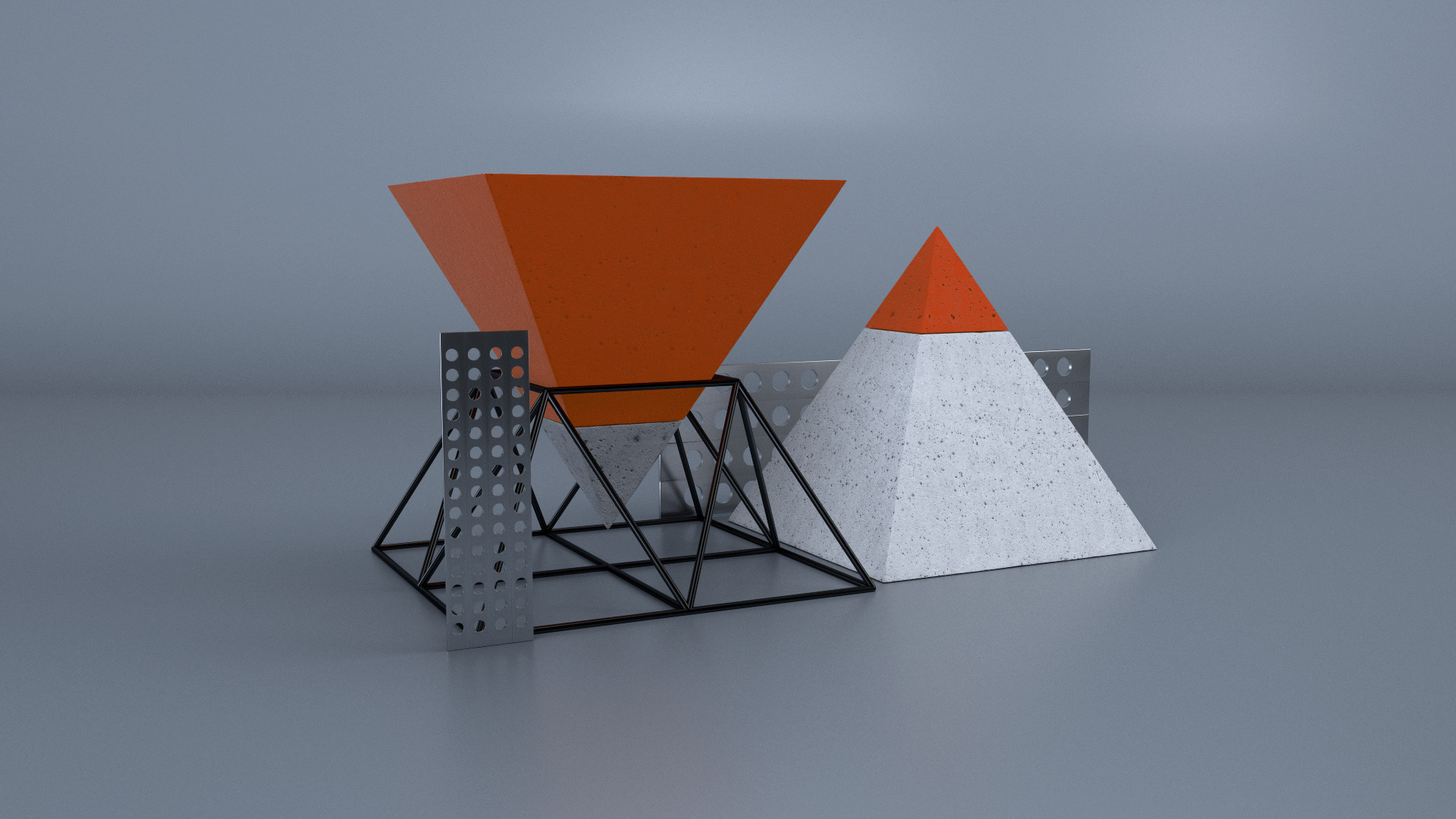 SIMON VOELK 3D - ANIMATION
PHILIPP KURASS 3D - ANIMATION
JOACHIM PAUL HOUDINI ASSETS
LES83MACHINES ART DIRECTION - ANIMATION
DANIELA KHUEN CREATIVE DIRECTION